IZIPIZI is a French eyewear company that was founded in 2010 by three friends. It has since grown to become a leader in the market for fashionable yet affordable eyewear, with a mission is to make eyewear accessible to everyone offering a diverse selection of products that are both trendy and accessible. With an extensive range of eyewear, the label deliver options that will protect your eyes in every aspect of life.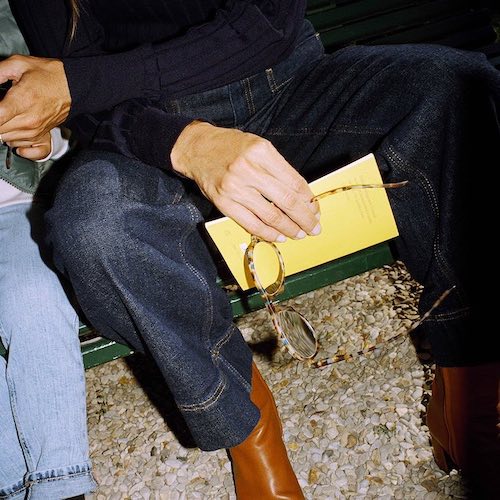 For quite some time, glasses chains were something only your granny would wear, but no more! Glasses chains have had the chic revival they deserve and have officially evolved from strictly functional to being full-blown fashionable, and are a perfect way to accessorise your specs.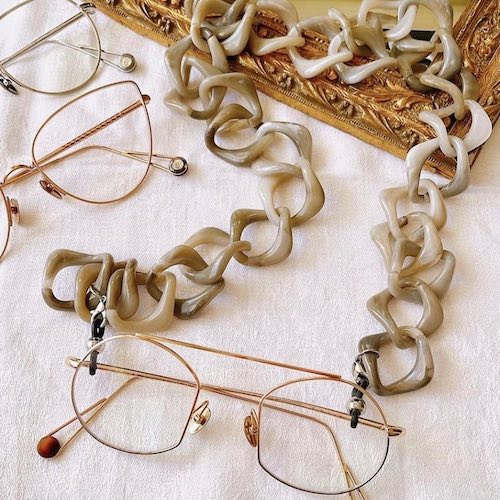 If separate pairs of glasses and sunglasses aren't for you, maybe a sun clip is? No longer big and bulky flip ups, our bespoke sun clips are made to fit your glasses perfectly! Available in a massive range of colours, your sun clip can me made to compliment or contrast your frames, and lenses are 100% UV protective.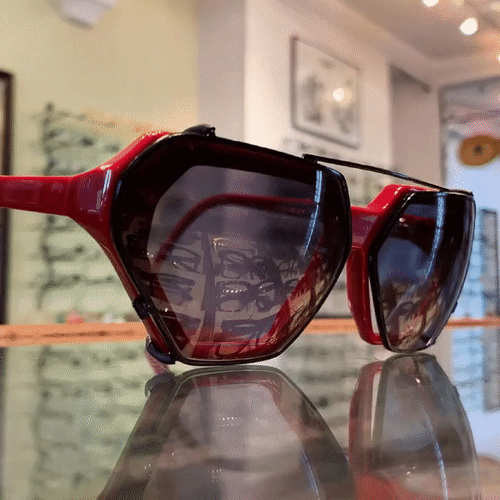 Practical and stylish, our range of cases will keep your glasses safe from being squashed in your bag and the lenses protected from scratches. Available in a range of styles and materials, from classic plastic clamshell to handmade knitted slip ins to luxurious leather envelope cases. We even have cases for multiple pairs to take on holiday!