Established in 1998, we are Brighton's premier independent opticians, specialising in independent eyewear from some of the finest collections around the world.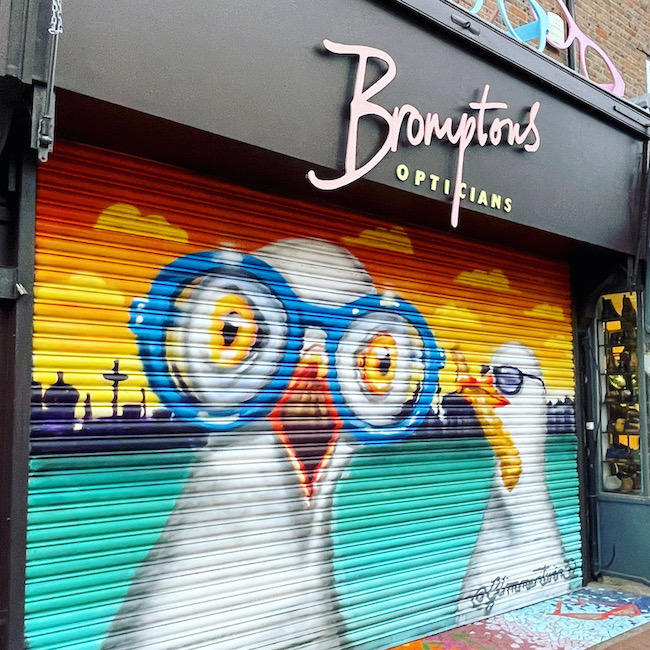 We work with independent eyewear manufacturers from across the world to curate our collection of frames. Our brands are known for their craftsmanship and our products are chosen for their originality, design and high quality. As a team, we take care and time to choose our frames with our customers in mind.
The vast majority of our frames are exclusive to us in Brighton and Hove, most this side of London, and for some we are the only stockist in the UK!
We also have an extensive range of vintage glasses and sunglasses which offers a variety of rare and original models from decades past.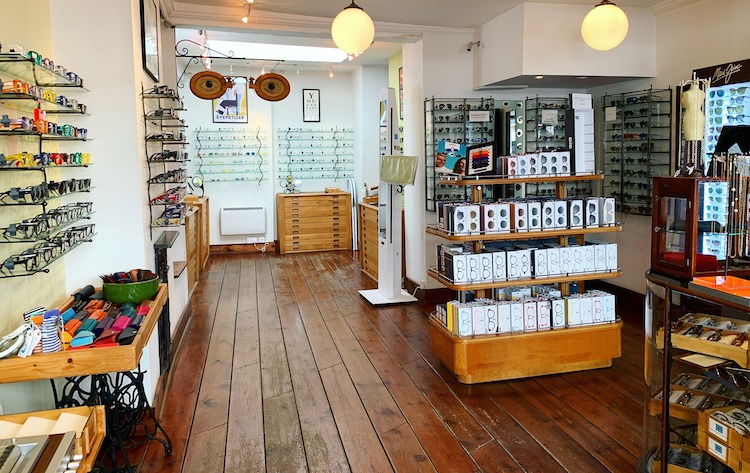 Our range of optical accessories is wide and varied. We have an unrivalled range of dazzling glassses chains, alongside beautiful handmade glasses cases, vintage inspired magnifying glasses and more. We also offer bespoke clip on sunglasses and have one of the largest collections of IZIPIZI in the country.