Founded in 1969, British luxury eyewear brand Cutler and Gross combines the finest Italian craftsmanship with irrefutably cool style. Since its establishment in fashion's halcyon days, the brand's signature creativity has been applied to sunglasses and optical frames with their trademark numbered designs and absence of an ostentatious logo.
For decades, Graham Cutler and Tony Gross's frames relied, in part, upon their reputation being dripped and whispered within style and fashion circles like verbal quicksilver. Considered bastions of iconic eyewear, Cutler and Gross designs continue to grace many of the most recognisable faces in the worlds of art, design, music and film.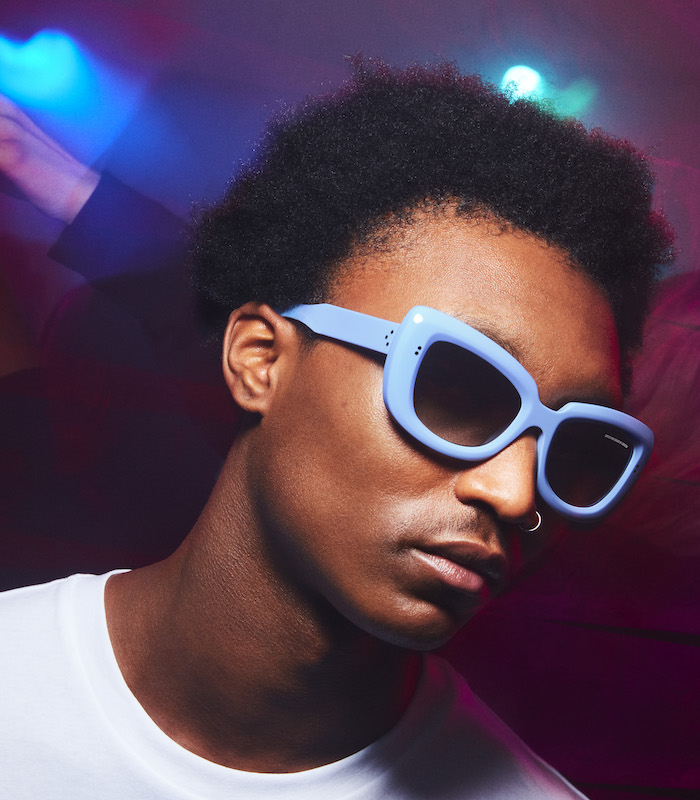 Kuboraum was founded in Berlin in the rooms of a former post office, on the border between East and West Berlin. The space that was originally converted into a gallery, immediately became the incubator for the creation of new projects.
Kuboraum are masks designed on the face of those who wear them, masks that highlight personality and emphasise character. The mask is synonymous with mockery, the game. The Kuboraum masks are synonymous with accentuation, protection and shelter. Kuboraum are like cubic rooms where we shelter ourselves, where we are free to live in our intimacy, where we live all our identities and look at the world through two lenses. Those who wear the Kuboraum mask come to life and accept the challenge to free their identities. These masks represent cubic rooms, a new dimensions where we can feel at ease, comfortable with ourselves and the world around us.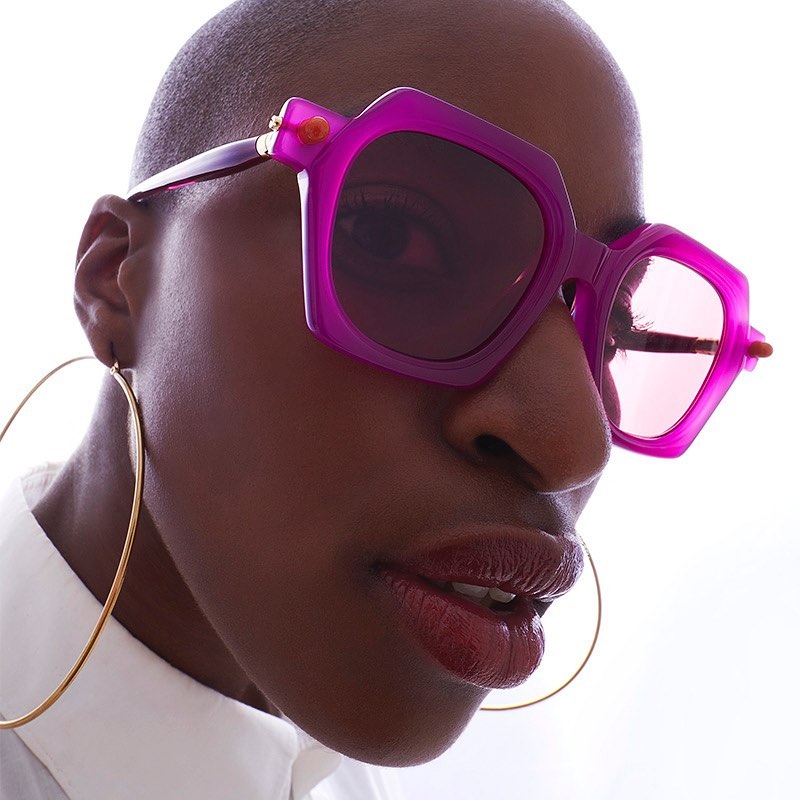 Founded in 1995, DITA reinvented eyewear by transcending its conventions, creating a discreet luxury with product ranging from bold character frames to new interpretations of timeless shapes through innovative technology.
With over 25 years in design and partners at the highest levels of manufacturing, DITA's expertise is unparalleled, earning a coveted reputation as a true leader in optical innovation.
DITA has a cult-like following and is a must-have accessory for many celebrities, musicians, athletes and fashion industry insiders around the world.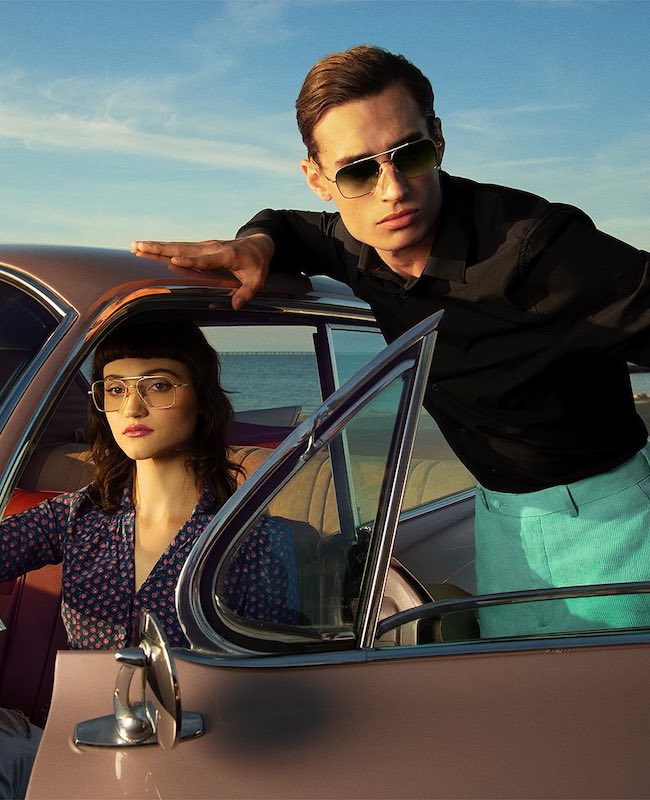 Garrett Leight California Optical was created in 2010 and is fuelled by a group of young, passionate purveyors of eyewear, dedicated to creating classic designs by combining perfect craftsmanship with timeless aesthetics.
Founded in Venice Beach and designed at their studio in the Arts District of Downtown Los Angeles, GLCO is influenced and inspired by the people, places, and stories of California. Each design incorporates the easy-going philosophy of California culture and is stamped with VC/CA 90291 as a reminder of their Venice roots.
The Kirk family have been pioneers in optics since Sidney and Percy Kirk realised their own optical mastery and converted an old sewing machine into a working lens cutter. In 1919, they founded Kirk Brothers and opened their first London workshops, the beginning of an optical adventure that has spanned more than a century. Three generations later, Jason and Karen Kirk built Kirk & Kirk on these strong foundations.
Kirk & Kirk design and construct their glasses the same way they do everything – with enormous attention to detail. They have developed their own acrylic, from which they create a unique colour palette, allowing them to create confident, impressive eyewear, that is light in weight and beautifully comfortable to wear. 
SHOP OPTICAL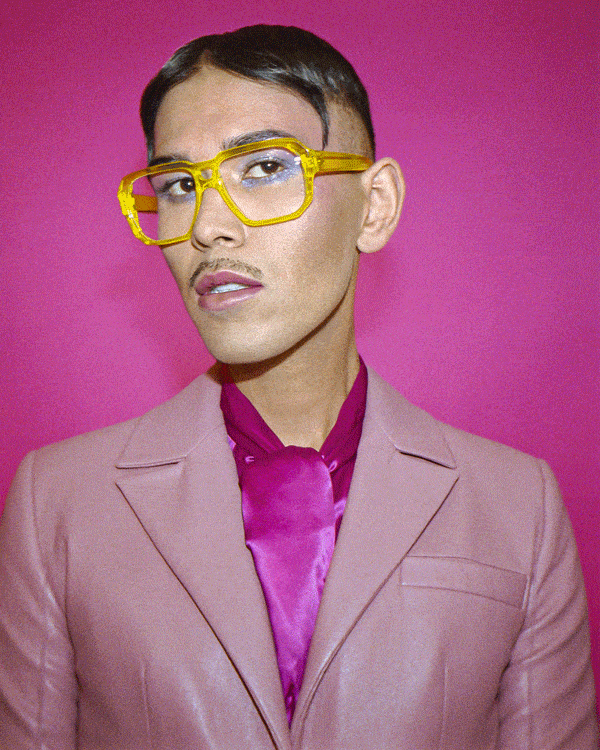 In 2000, Zachary Tipton hit the road to find a way to manufacture frames made from records. The first Vinylize frame was carved by hand from a 12" Creedence Clearwater Revival album and held together with cigar box hinges. In 2004 he joined forces with his brother Zoltan and they established their own factory. Today every Vinylize frame is handmade in Budapest.
The unmistakable record exterior lends strength and durability and makes every Vinylize unique. Built to last, these exclusive designs combine premium elegance with a genuine piece of music history. Simple and functional, the Italian hinges are time-tested and true.
Currently over three tons of records are processed yearly into eyewear and accessories, but Vinylize's goal remains the same: to make exceptional eyewear that speaks for itself.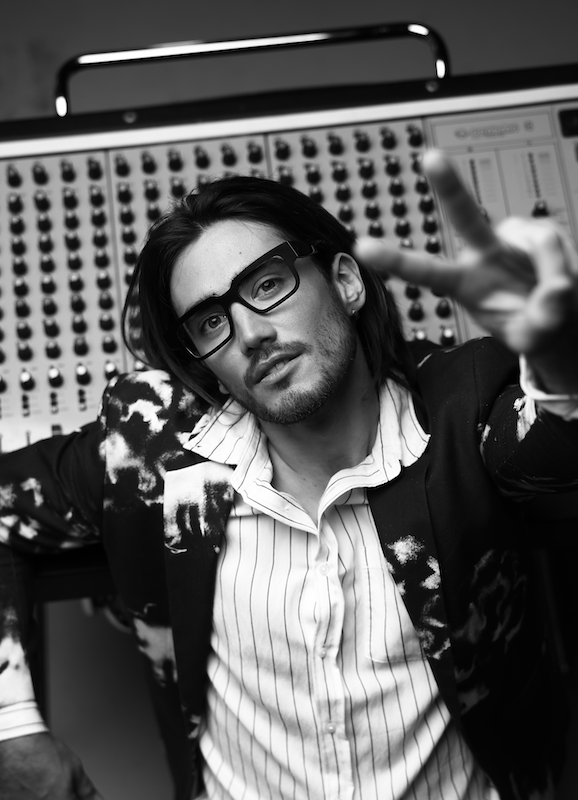 Celestino Pagani was an international consultant for leading Italian companies in the production of cellulose acetate, and dealt personally with the main eyewear manufacturers in Germany, the Soviet Union and Asia during the 1980s and 1990s.
Pagani are handmade in Como, Italy using the finest Italian acetate. Celestino's connections with Mazzucchelli mean that many of their innovative colour combinations are unique to them. A family run business, their vision is simple: to offer a high quality product that embodies Italian style, innovation and tradition.
SHOP SUN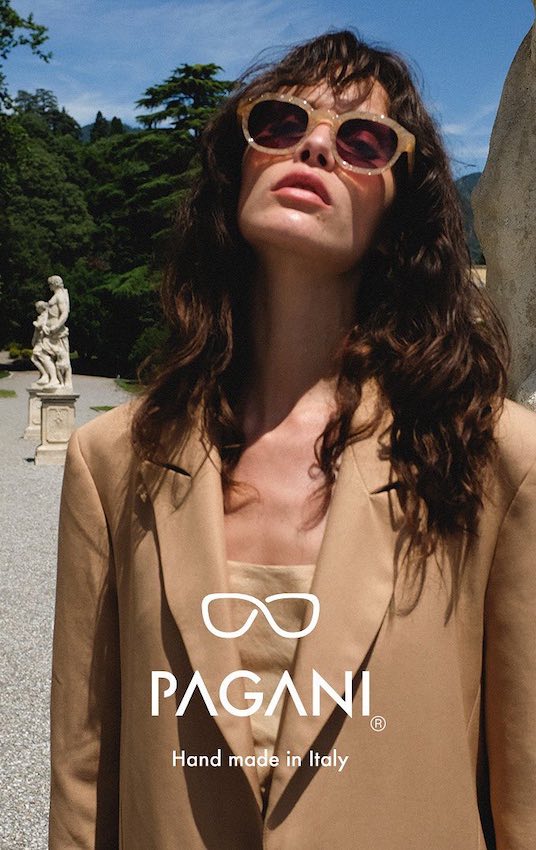 SALT. was born on the coast of California in 2006 and are committed to quality construction and timeless design. They are an independent company that creates premium, handcrafted eyewear for people who enjoy simple things made well.
Inspired by nature's effortless beauty, SALT. combines the best of California lifestyle and Japanese craftsmanship to create the finest in premium eyewear.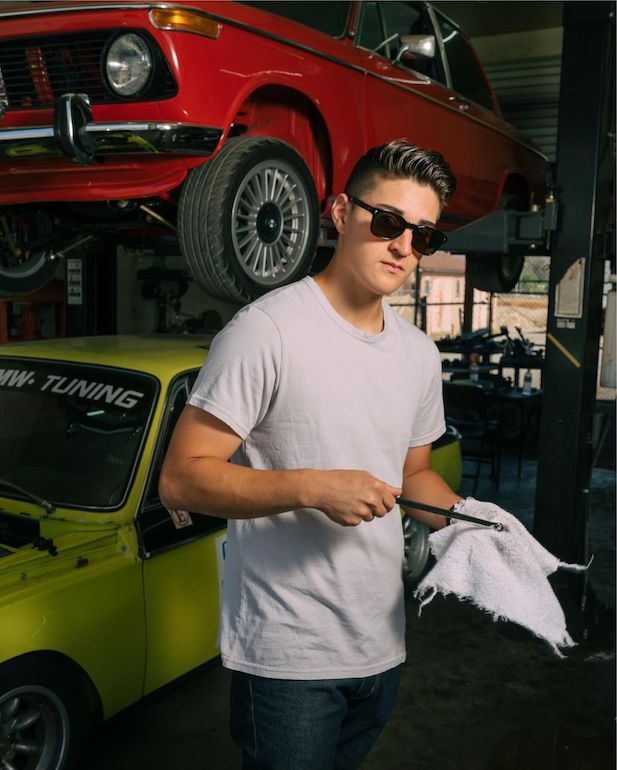 We work closely with a vintage eyewear distributor who supplies antique and vintage frames dating back to the 1920s for a unique and special collection of vintage eywear. Over the years we have also curated a collection of vintage glasses and sunglasses from iconic fashion houses including Christian Dior, Yves Saint Laurent and Nina Ricci, as well as eyewear pioneers like Cazal and Rayban, which will soon be available for purchase.