Eye examinations are carried out in our fully equipped consulting room. Appointments are available three days a week, generally on Wednesdays, Fridays and Saturdays.
Our appointment fees are:-
Children (up to age 18) - £60
We do not carry out NHS eye examinations, nor do we accept eyecare vouchers.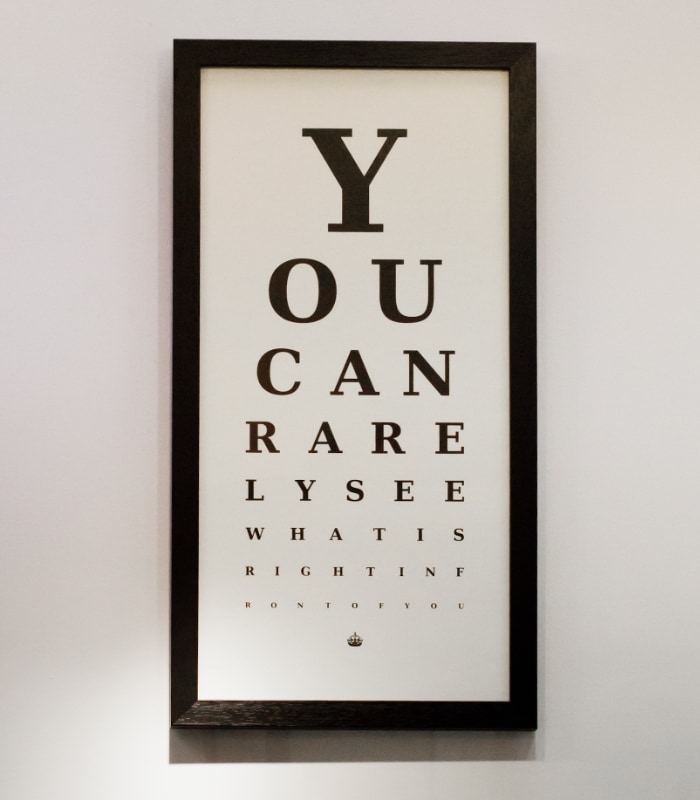 We can fit all types of contact lenses including complex lenses.
Our contact lens appointment fees are:-
Contact Lens Fitting Appointment - £165
Contact Lens Aftercare - £60
Contact Lens Refit - £120
Complex Contact Lens Fitting (including RGP and high toric lenses) - £300
If you have had your contact lenses fitted elsewhere and would like a check up, please bring your existing contact lens details to the appointment.